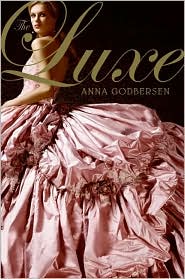 Bright Young Things
is no longer free, now that the sequel,
Beautiful Days
, has been released, but you can still get the author's first novel (from her first series) for only $2.99. Click here to read my original review of
The Luxe
, which I enjoyed very much. Don't delay, though — we are nearing the end of the month, so this sale is likely to end in the next few days!