I'm doing something a little different this year: Instead of New Year's Resolutions, I'm making a short list of books I want to read in 2012. These are all classics that I've meant to read for years now, and just never got around to it. I am even making a special shelf on my Nook for these books.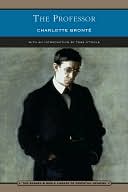 The Professor by Charlotte Bronte -
This is the only Bronte novel (at least out of the ones published during their lifetime) that I haven't read. I didn't like
Villette
very much, so I've been dragging my heels on reading
The Professor
, but I am a big Bronte fan so I think I need to read it. Therefore it's at the top of my list of books to read in 2012.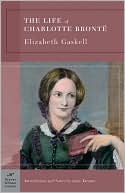 The Life of Charlotte Bronte by Elizabeth Gaskell -
Another Bronte-related book I've been meaning to read is
The Life of Charlotte Bronte
. Although I know the book is accused of not being very accurate (Gaskell glossed over a lot and made up some stuff to defend her friend, who was often criticized by Victorian society for the subject matter of her books), it's a classic as well as the original source of information (correct or not) on the Brontes.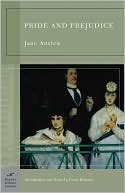 Emma by Jane Austen -
I've read only a couple of Jane Austen books,
Pride and Prejudice
and
Sense and Sensibility
(I might have read
Northanger Abbey
as a kid, but I don't remember it, except for a mild feeling of confusion). When making this list, I was trying to decide between
Emma
and
Persuasion
, but decided on
Emma
.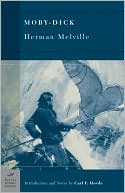 Moby Dick by Herman Melville -
This is my big undertaking. I have been planning on reading this since I read a short bit of it during an English literature survey course in college, but I never got around to it. I've heard both good and bad, and it sounds like it will be a bit tedious, but I do want to be able to say I've read it!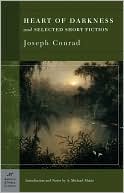 Heart of Darkness by Joseph Conrad -
My husband read this one a few years ago for a college course — I can't recall what course, as he wasn't a literature student, but he seemed to think it was worth reading. And, just in general, I can't stand my non-literature-major husband having read something that I, with my fancy English degree, haven't!
There are many other classics that I would like to read, and of course many others that I
did
read in college (or, in some cases, high school). This is just a short list of the ones I want to make sure I read in 2012!